Reviews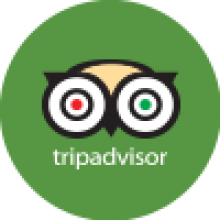 My wife and I stayed at this beautiful garni for 3 nights and thoroughly enjoyed the experience. The views from the rooms are exceptional – we couldn't have hoped for a better location. The breakfast was excellent, with a large selection of continental items, all DELICIOUS. The owners are most accommodating and we would not hesitate to stay again.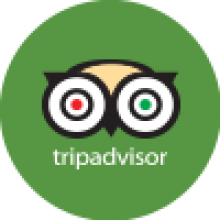 "Magnificent place and location" I found this place on the internet, I liked the location but never expected such a magnificent place. The rooms were very spacious and look like brand new, they were very clean and comfortable. The panoramic view from the hotel was breathtaking and the hotel was a short walking distance from the town.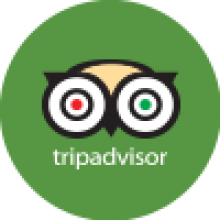 "Amazing place! " Consigliatissimo, un posto comodo, pulito e ad un prezzo onesto! Lo staff del garnì Delta si è rivelato estremamente disponibile e cordiale, facendoci sentire come a casa. Ci ritorneremo sicuramente per una nuova vacanza in Alta Badia!